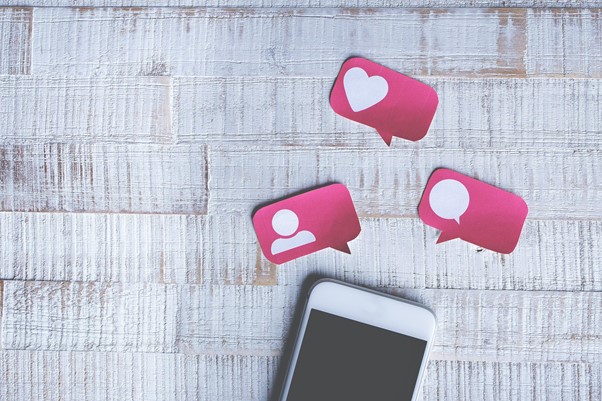 For many creators on Instagram, the algorithm can feel like a double-edged sword. It can boost your engagement or hide your content from your followers, often making what can feel like arbitrary decisions. Instagram's algorithm works like a living animal, adapting based on new information. It can feel confusing to navigate the updates and make sure your content is reaching the eyes of your followers, so let us break it down for you.  
How does Instagram's algorithm work?
Instagram's algorithm has a simple goal: to provide users with content from the creators they value. It does this by tracking certain activity and engagement metrics and curating feed, story, and reel orders by boosting certain posts.
According to Adam Mosseri, head of Instagram, the platform wants to help its users by bringing them relevant, important content based on preferences and history. Instagram uses three key metrics to determine what order posts, stories, and reels appear in: relationship, recency, and interest.
Relationship is just that - the relationship between users and the content shown to them. Instagram wants to show you content from people you care about and determines who those people might be based upon search histories, engagement, and messages.
Recency refers to the freshness of content since you last checked the app. Instagram's algorithm wants to show you new, interesting content, so it pushes more recent content to the top of feeds and stories. 
Interest depends upon the types of content users have liked in the past, so keeping content relevant and consistent with your audience's preferences is important.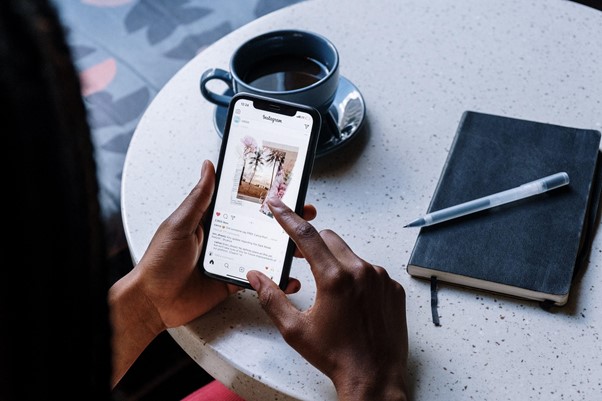 How do you use the algorithm to optimize engagement?
There are several ways to help boost your content and get it in front of your audience. To take advantage of these key metrics, you should:
Develop strong relationships
Being engaged with your audience is one of the most important things you can do to help keep your content in front of the eyes of your followers. Turn on notifications so you can respond to comments and messages quickly and remember that the algorithm "learns" quickly, so consistency is key.
Optimize content for saves
Instagram's algorithm is focusing more on user saves as a form of engagement, so visually interesting content with a strong message behind it can help boost your saves. 
Find the right time to post
Especially if your audience is full of active users, finding the time your followers are most active and posting consistently then can help get your posts and stories seen by your followers.

Focus your hashtags
Hashtags and keywords can help your content appear on Instagram's Explore page and introduce your brand to potential new followers. You can also follow hashtags now, giving them more power to connect you to new followers. Just make sure your hashtags are connected to your brand to gain engaged followers.
Understanding how the Instagram algorithm works and staying informed of updates can ensure that your followers see your content and stay engaged.
If you think you're ready to dive into the world of influencer marketing, don't hesitate to reach out to us!