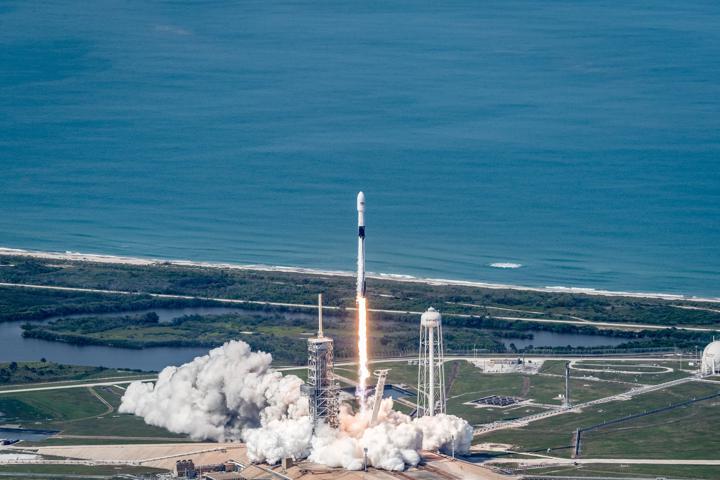 You've spent months or even years building, testing your new product. Finally, you're ready to put it on the market. You've hired top firms to build a marketing campaign, and you managed to get coveted coverage from Tier-1 publications. However, the day of launch, something goes wrong. Before you were even able to let people add the item to their carts, you're all out of stock. No real consumers were actually able to get a hold of your product; now you're seeing it on EBay for five times the cost you sold it for. No real consumers means no real testimonials which, in the long road, is going to hurt your ability to further market your product. 
This is the reality that an increasing number of vendors are starting to see. Due to shopping mostly happening online thanks to the ongoing pandemic, resellers are looking for all new ways to make a quick profit. What was once the domain of sneakerheads has now spilled over into Tech, Toys, and more. 
Make sure to vet and track who exactly is buying your product. Here are some quick items to add to your go-to-market checklist before you start selling 
Carefully Monitor Traffic 
You might be excited to see a massive spike in traffic, but it could be bots! Take a close look at things like high bounce rates as that could be an indicator of a bot just scraping your site. When an order comes in, manually vet the order before you confirm to ensure an actual human made the purchase.  
Enable CAPTCHA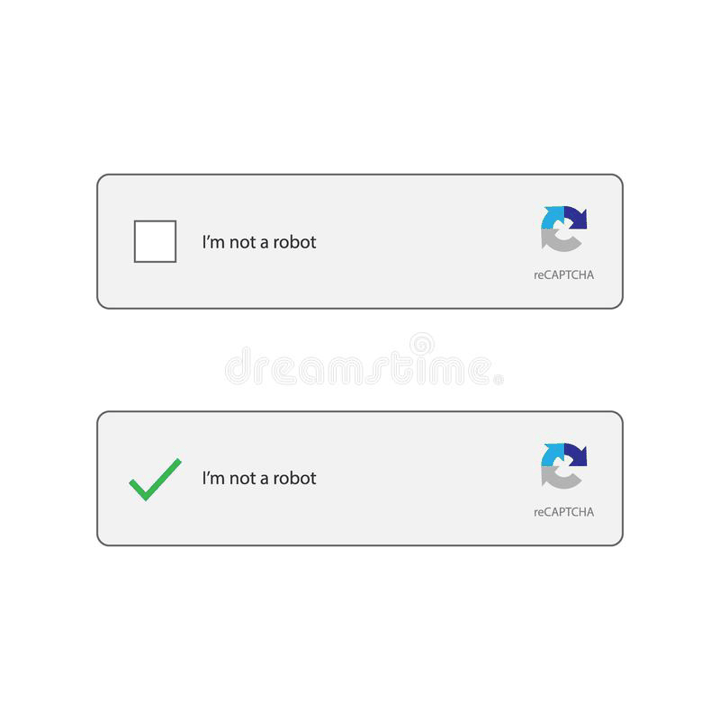 You've seen these before whenever you've had to identify traffic lights in a Los Angeles vista before signing up for an email list or service. CAPTCHA won't stop super advanced attackers, however, it's a very simple tool to enable to stave off most bots.
CAPTCHA is something that helps websites determine bot scripts from humans. If you haven't seen it before, it provides a quick series of questions (such as entering a string of numbers or identifying certain objects in pictures) before advancing to the next phase of the checkout process. If you fail (which an automated bot is most likely to) then you can't advance to the next step. 
Set Up an Online Launch Event with a Queue and Waiting Room 
Even the most technically sophisticated brands will face server-wide shutdowns on the day of a big release thanks to traffic spikes from eager customers and predatory bots leading to angry customers and turned off fans. 
Not only will setting up an online launch event create more hype for your product, but it also gives people a chance to buy your product in a fair manner. Create an online waiting room to better moderate your traffic. With a virtual waiting room, you can redirect traffic to a custom landing page and then automatically throttle them back to your website or app.
Try a Live Experience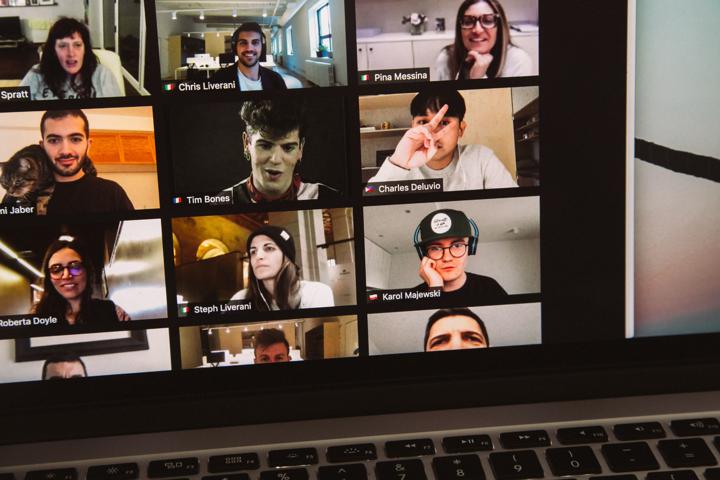 Work with an influencer to host a live Q&A or preview event exclusively to sell your product. Think of it like an infomercial from the 90s. Livestream a product preview on Zoom, Twitch, or YouTube and ask people to call in or email to confirm their order on a first-come, first-serve basis. This is a fantastic way for customers to ask questions about your product or future launches as well as to build community. 
Limit Items Per Customer 
Again, while incredibly advanced scripts can circumvent this, it's always good to limit one item per household for your items. Not only does this give you a greater chance of delivering a great customer experience, but it also increases the value of an item in the minds of a customer. You want to make the customer feel like waiting for your product is a one-of-a-kind unique item that's worth waiting for.
Sell Through a Third Party Site like Grapevine Shops!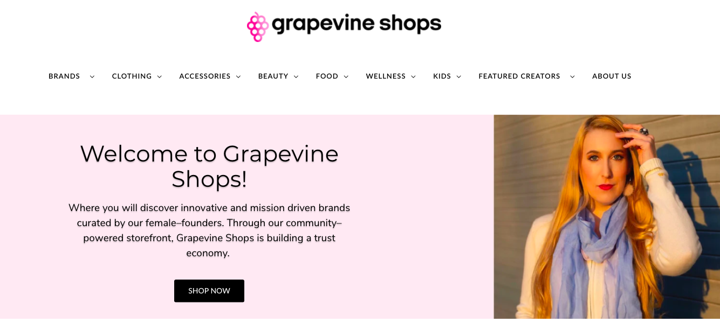 Share the load by hosting your product launch on a website with a pre-built base of trusted consumers as well as experience in handling the traffic that comes with an exciting launch. 
Grapevine Shops, for example, has advanced bot protection with Shopify Plus. In addition to bot protection, Grapevine Shops provides unique, secure landing pages and seamless integration with Facebook and Instagram Shops.
If you think you're ready to dive into the world of influencer marketing, don't hesitate to reach out to us!