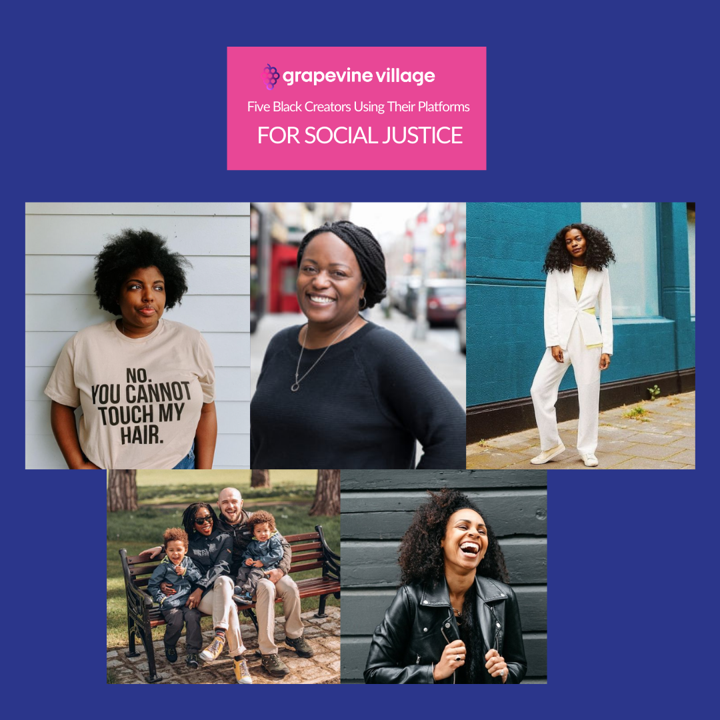 Influencers have the power to make a real difference in conversations surrounding our culture. With their millions of followers, they have the power to move conversations forward with just one simple post. For many influencers, they feel that they have a responsibility to leverage the privilege they've earned with their hard work to advocate for causes they care about. None can be more important right now than the ongoing conversations surrounding Civil Rights. 
Here are five influencers who are using their platform for activism that you should be following this Martin Luther King Jr. Day: 
Ayana Gabrielle Lage
With her candid insights and posts on fashion, lifestyle, and motherhood, Ayana has built an engaged following of over 50,000 fans on Instagram, working with massive brands from Neutrogena to Coca-Cola.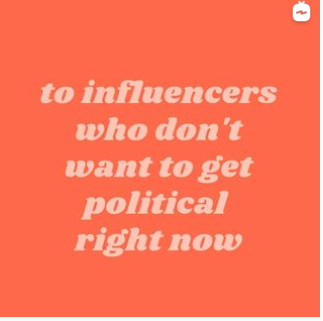 One of the biggest contributors to Ayana's growth on Instagram is her authenticity: especially with regards to getting political. When push comes to shove, Ayana never hesitates to use her platform to speak out and educate her audience on the terrors of extremism and white supremacy. 
Frédérique Harrel
A beauty influencer with 186,000 followers, Freddie is, in her own words, on a "mission to drive change in the beauty world." 
Freddie is a tireless advocate for equality in a beauty space that has traditionally been hostile toward Black women all the way down to the design of actual products. With her influence, she launched a beauty brand exclusively for Black people with RadSwan.  
Not only is she leveling the playing field for other Black creators, Freddie uses her platform to educate her non-Black fans with great resources on how to be an ally. 
The Adanna & David Family
The Adanna and David Family aren't your average family and parent influencers, but they're dedicated to empowering their fans with resources to raise purposeful children, especially when it comes to education on anti-racism.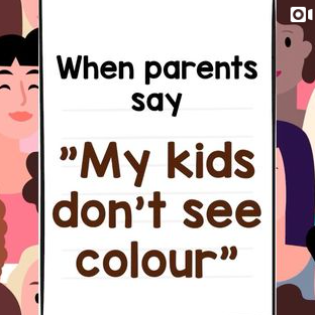 Through their posts, they demonstrate exactly what it means to be a parent that raises children conscientious of the world around them. Through providing worksheets and templates, these parents have built a strong audience of over 290,000 followers.
Rachel Ricketts
For Rachel Ricketts, activism for your own health is fundamentally linked with activism in the world abroad. Her Instagram grid is a collage of healing advice, empowerment, and words of wisdom to be a better advocate for social justice causes.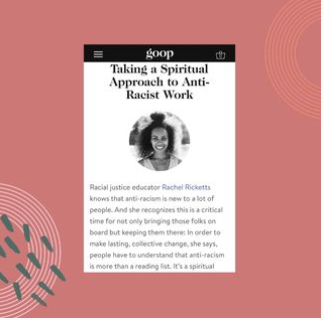 Principled and thoughtful, even Rachel's sponsored posts have deep lessons on anti-racism, because there's nothing better for the soul than making the world a better place.
LaShawn Wiltz
Books, cooking, family, these are just a few categories of posts that LaShawn chronicles on her Instagram feed to an audience of over 32,000 followers. On top of that, LaShawn actively seeks out organizations that support the causes she cares for and isn't afraid of breaking up her usual routine to post about #BlackLivesMatter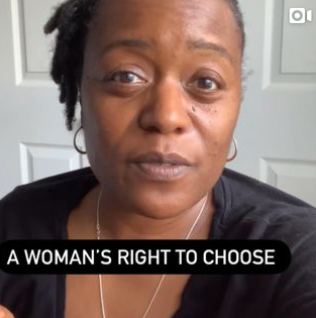 In addition to her commitment to getting people to vote in the last election, she also uses her Instagram feed to highlight and elevate Black-owned businesses. 
"Brand-safe" doesn't really mean stay away from issues that might furrow a few eyebrows. These creators know their audience and brands trust them to create authentic content that resonates with their followers. 
This MLK Day, make sure to celebrate these Black voices and so many more that are creating content that will move the conversation on Civil Rights forward.
If you think you're ready to dive into the world of influencer marketing, don't hesitate to reach out to us!