It's important for brand marketers to build great influencer marketing campaigns that are as diverse as their consumers. To that end, we put together a list of 12 awesome black and brown creators that you can book for your next campaign!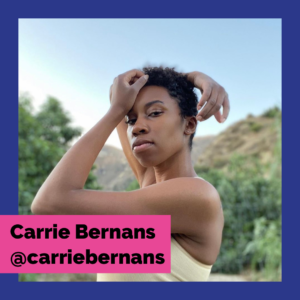 From Richmond, VA and Memphis, TN, Carrie Bernans is an award-winning actress and stunt-woman who also dances, does taekwondo martial arts and is a current professional athlete. You might have seen her in Marvel's Black Panther or as Banshee in Fox's Ultimate Tag. Did you also know that she speaks 6 languages?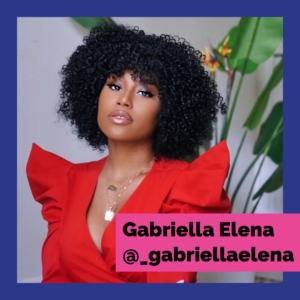 Looking to promote your latest beauty or fashion product? Gabriella Elena has you covered. From stunning fit pics to thorough beauty tutorials, Gabriella can make your product truly shine.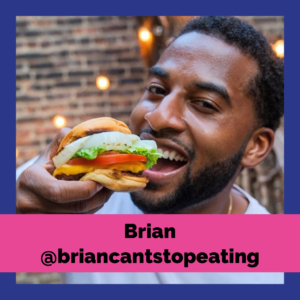 When he's not helping clients succeed at Salesforce, Brian is highlighting foods from all different kinds of cultures that call New York City home. Make sure to collaborate with Brian if you want a food promotion that will really sizzle.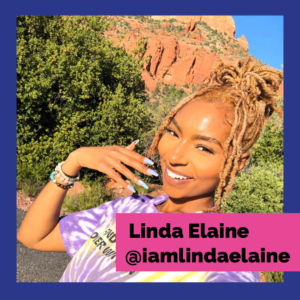 Linda Elaine specializes in all kinds of content to make her fans live a healthy, happy, and fulfilled life. A true jack-of-all-trades influencer, you can depend on her for makeup tips & tricks, hair care & styling videos, fitness advice, and everything else in between!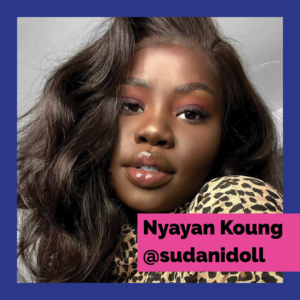 A CEO and US Armed Forces Veteran, Nyayan Koung is an empowering creator who blogs about her marriage, her children, and the latest trends in beauty and fashion.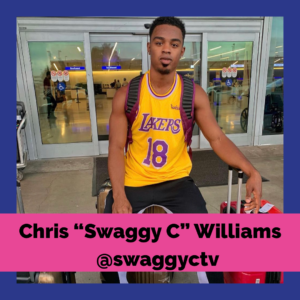 Chris "Swaggy C" Williams curates and posts content about the finer things in life. Swaggy C loves sharing products and experiences that will fundamentally improve the lives of his followers. On top of that, as a financial wizard, he regularly posts advice about stock markets and day trading to help give his community a financial edge.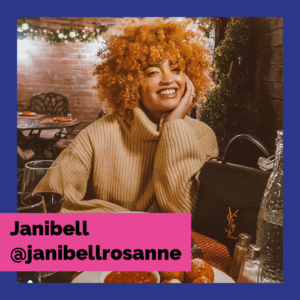 An established Afro-Latina creator celebrates an unfiltered life with glamorous pics of travel, fashion, and makeup. On top of that, her account is a fascinating snapshot of what it's like to prepare for a wedding.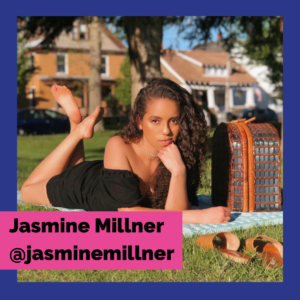 Model, actress, and activist, Jasmine Millner is a top lifestyle influencer that seeks to recommend brands to help her followers live the good life just like she is.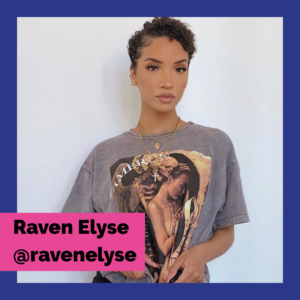 A truly empowering creator, Raven posts videos about her struggles and triumphs as a single mother of a little girl. You can count on Raven to post great content such as family-friendly vlogs, home décor, mom life, makeup & skincare, curly hair tutorials, fashion and shopping hauls, and DIYs. Her goal is to inspire others to level up in life, overcome their obstacles, learn to accept their flaws, and reach their goals.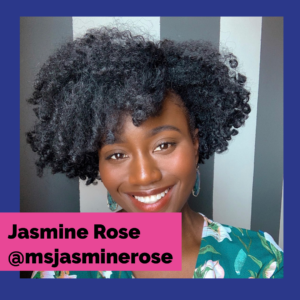 Jasmine Rose wants people to live cruelty-free, to do good, and be good. This MFA's Instagram feed is full of great cruelty-free and vegan products. If you're an eco-chic brand or you seek to build a more sustainable brand, don't hesitate to contact Jasmine.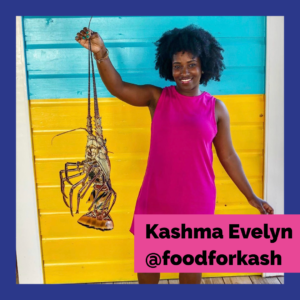 A self-described "island girl living in a foodie world," Kashma Evelyn's content is an awe-inspiring look into the art of making delicious food look even more delectable. She has a keen eye on the art of not only finding great food, but the art of displaying it as well.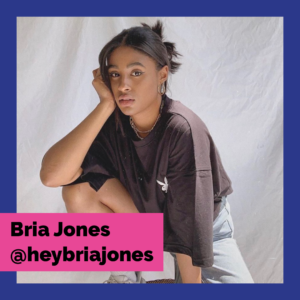 Focusing primarily on lifestyle and fashion posts, Bria Jones has cultivated a recognizable and influential brand aesthetic that marketers go crazy for. 
If you're a brand that wants to work with any of these amazing and talented creators, don't hesitate to drop us a line and ask us about our influencer marketing platform.
If you think you're ready to dive into the world of influencer marketing, don't hesitate to reach out to us!