Social media has become a powerhouse for sharing information on topics ranging from social justice to public policy, and many are taking advantage of platforms to connect with others and discuss environmental sustainability. On Instagram, #sustainability has over 8.6 million posts, showing just how important this topic is. Some influencers are using their platforms to inspire and educate others to make conscious efforts to reduce waste and protect the planet.
Here are some influencers inspiring others to embrace a more sustainable lifestyle:
Jhánneu
Dedicated to making sustainable living inclusive and accessible, Jhánneu Roberts uses her platform to share budget-friendly sustainable swaps, low-waste cleaning routines, and more.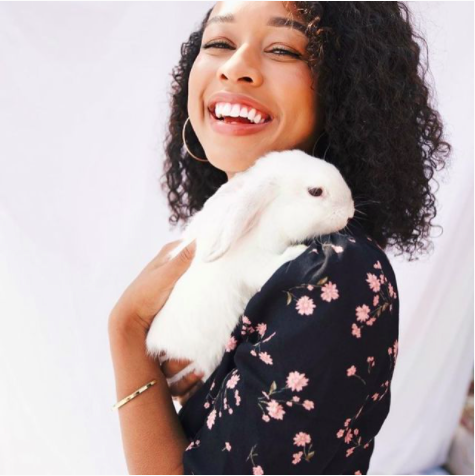 Jhánneu focuses on sustainable skincare and lifestyle changes and has been featured in Forbes, Refinery29, and even Buzzfeed YouTube videos. Her authenticity and enthusiasm make her a great influencer for people looking to start a low-waste lifestyle.
Kathryn Kellog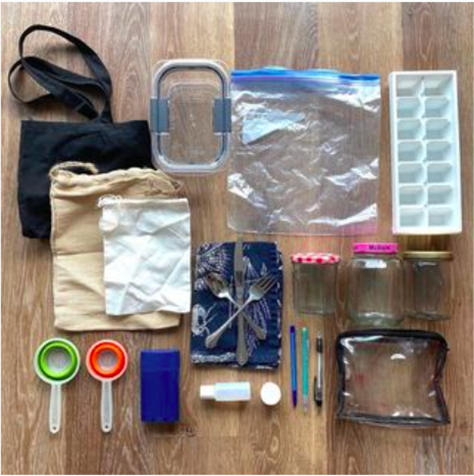 Kellog, a San Francisco-based influencer and National Geographic's spokesperson for plastic-free living, decided to reduce her plastic consumption to combat some health problems and now shares her knowledge with her 288,000 followers.  
She offers advice on how to start a zero-waste lifestyle on her blog and has written a book, 101 Ways to Go Zero Waste, with all her tips. On her weekly #GoodNewsFriday segment, Kellog shares important positive environmental policy changes around the world.
Bea Johnson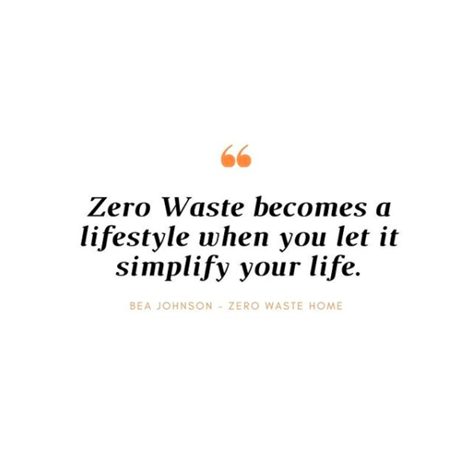 According to CNN, Johnson is "the mother of the zero waste lifestyle movement." Johnson decided to commit to trash-free living in 2008, and since then has published multiple books on sustainable living.
A role model to many in the sustainable lifestyle community, Johnson's positivity and expertise have made her one of the leaders in the movement. Outside of her online influence, Johnson is a motivational speaker hoping to inspire others to join the zero waste movement and has given two TEDx talks on waste-free living and recycling less. 
Melanin & Sustainable Style
Dominique Drakeford founded this digital magazine to bring identities of color and indigenous communities to the forefront of sustainable fashion and beauty conversations.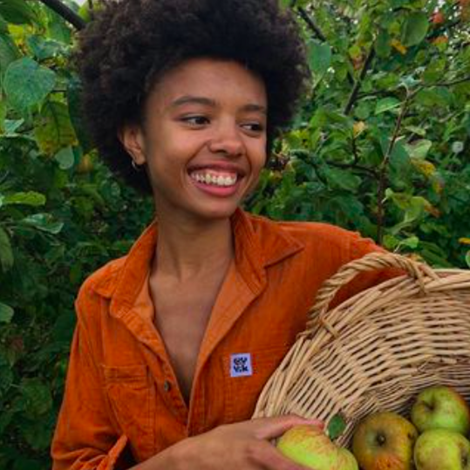 MelaninASS brings a unique global perspective to issues of sustainability and social justice and amplifies the pioneering efforts of communities of color in the sustainable beauty and fashion space. Environmental and sustainability issues disproportionately affect communities of color, and MelaninASS provides a safe space to embrace diversity and empower change.
Lauren Singer
Singer started her blog, Trash is For Tossers, in 2014 and rose to internet fame by showing all the trash she'd created in a year could fit in one 16oz mason jar.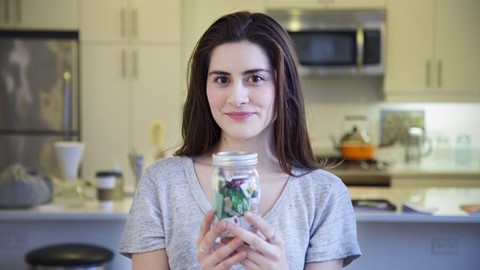 Her virality helped bring her mission for sustainable living to millions, and her down-to-earth, practical solutions have inspired many to reduce their waste. Singer has started her own zero-waste health and home shop, Package Free, and has been featured in the New York Times and Vogue for her efforts. 
More and more, influencers are promoting social good through their platforms and, by staying true to their values, authentically connecting to thousands of people across the world. So we encourage you to support these creators and many others who are using their platform and influence to help protect the planet and promote sustainable living. 
If you think you're ready to dive into the world of influencer marketing, don't hesitate to reach out to us!